I enjoy creating great user experiences and hassle free solutions. I work with some of the brightest minds in the industry and constantly try to achieve perfection in what we build. I refactor a lot and make lame puns. I am a civic hacker by day and tech architect by night.
---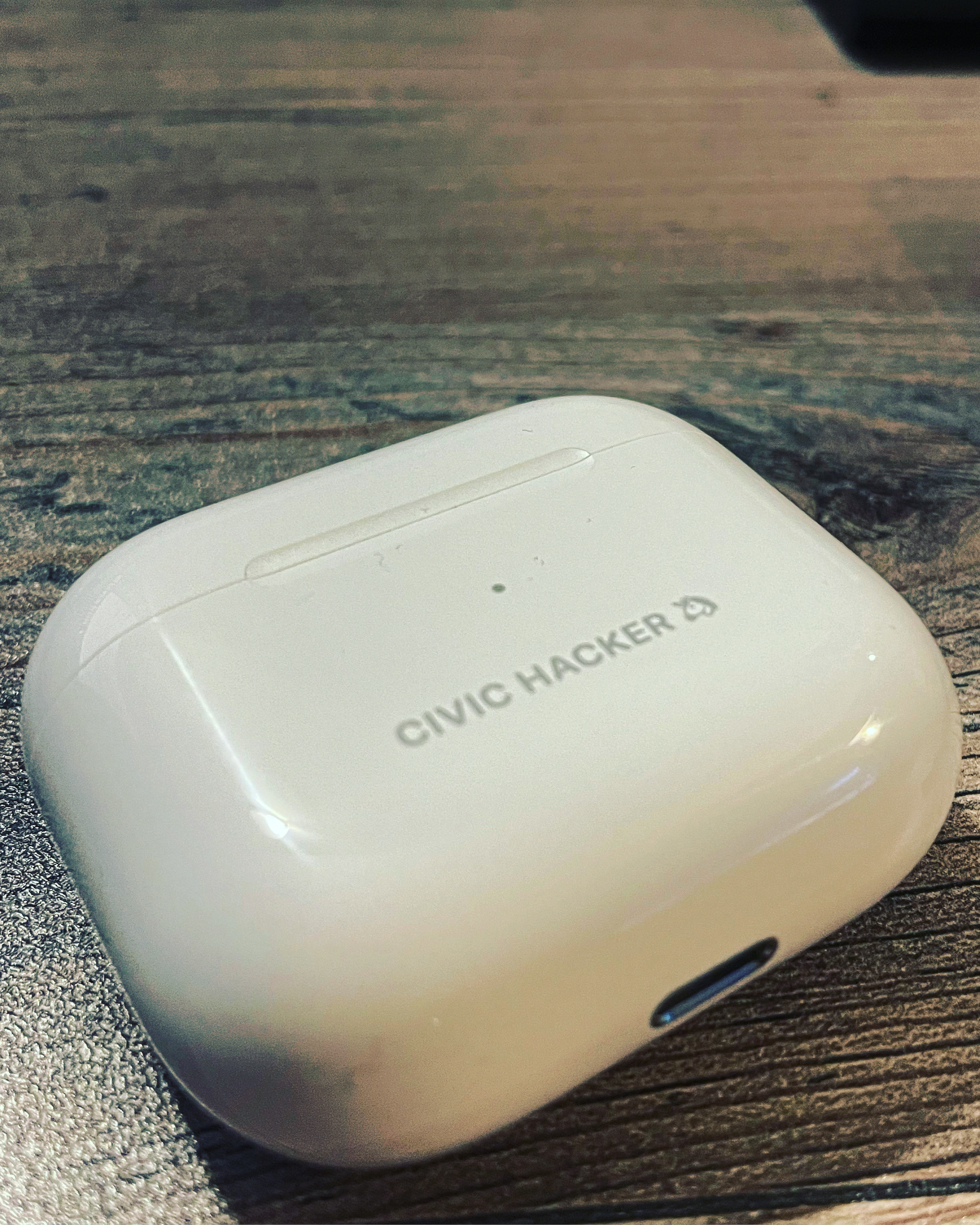 This blog is an attempt towards archiving my thoughts regarding life, technology and art. I write whatever I feel like writing. I believe the human mind is capable of expressing more with written words rather than spoken and that our true potential lies withing exploring the deep abyss of self discovery and there we find the most amazing of answers.
---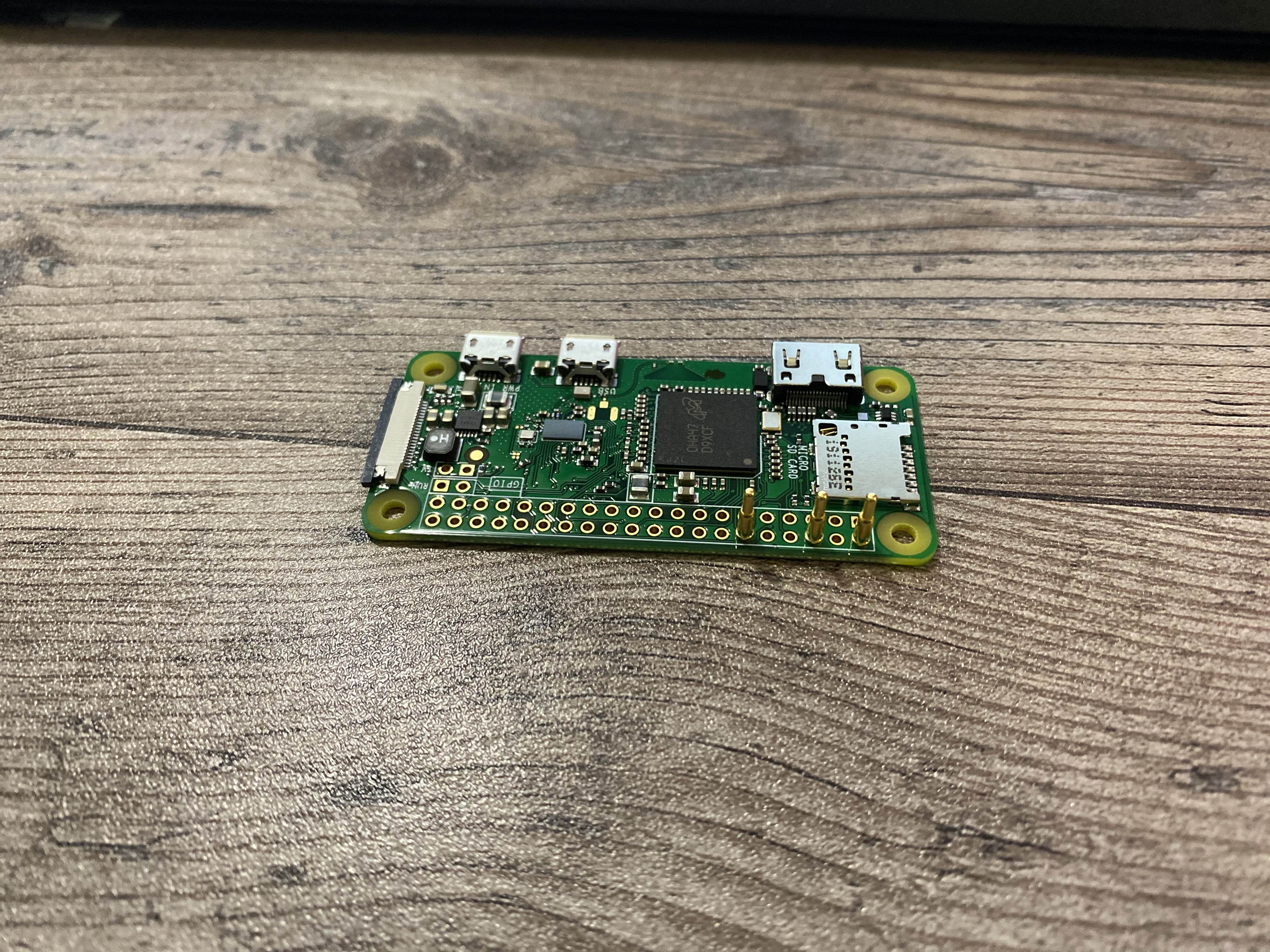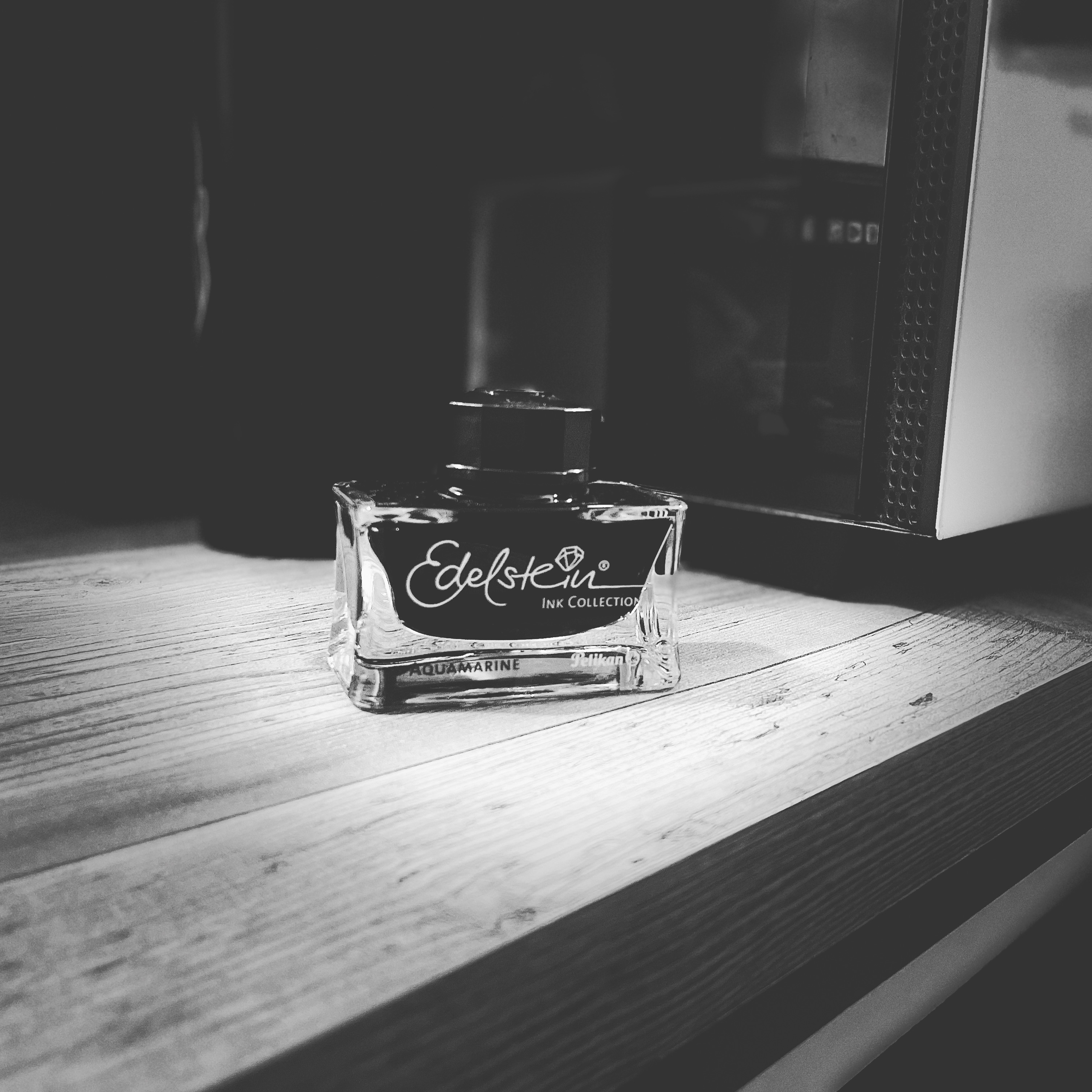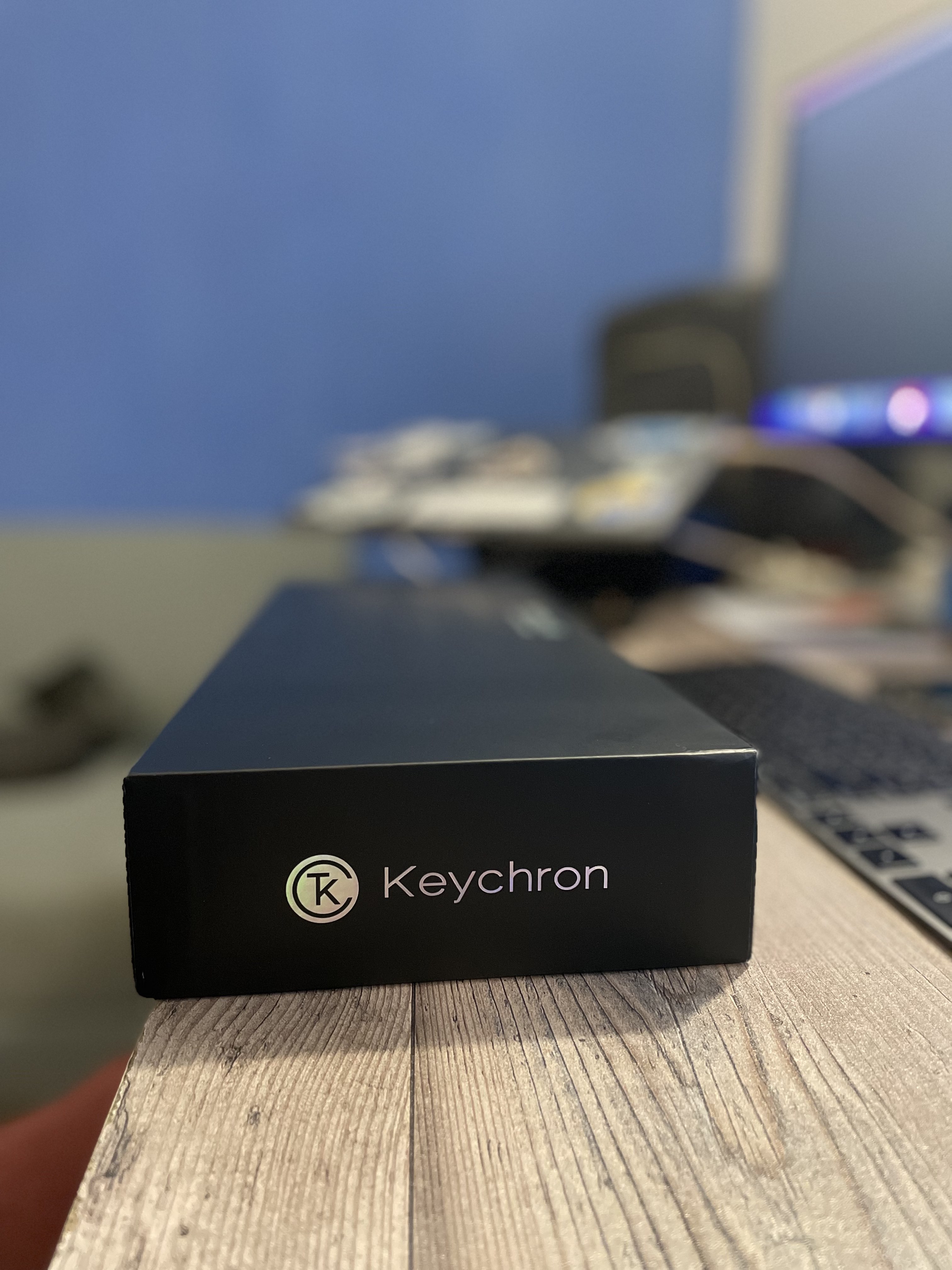 I believe in:
Do what you can, where you can with what you have.